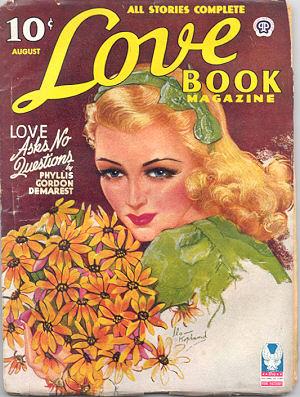 I am rejected and dejected. My 'emergency husband' has gone and got himself affianced to someone else.

OK, so we hadn't been in touch for a while, but we had an agreement. He promised he'd marry me if I reached 40 and was still a spinster. I'm not there yet, but a girl has to think about her options at this stage in the game.

I emailed him and railed against him for reneging on his vow. "Anyway, why are you still a spinster?" he replied. "You're lovely." That's easy enough for you to say, I thought. You're not going to marry me.

At the weekend, one of the wee girls at the stables asked me if I had a husband. "No," I said, "it's just me, the cats and the horse."

"And do your cats love you like your horse does?" she pressed.

"I think so," I replied.

That's something, isn't it?