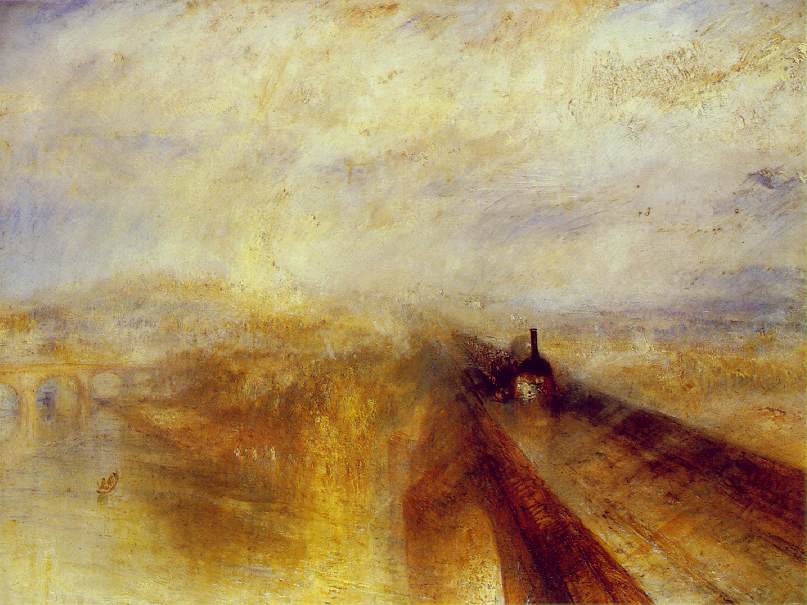 Rainbows bring out a childlike sense of wonder in me; especially double rainbows, and I have seen two of those this week. Because they are so rare, I feel they simply have to be auspicious.

To be rewarded by the rainbow, however, it is necessary to first have the rain. After a global-warmed and dried early spring, there hasn't been much of that around here recently. The ground has been hard as concrete and scored by deep cracks like the lines on an octogenarian's face. If that isn't a demonstration of the aging effects of the sun, I don't know what is.

The rain has returned with a vengeance. Northumberland already boasts the best skies in Britain: big, bold and expressive. This week, the skies have surpassed themselves in their dramatic, Turner-esque turmoil. I always imagine Wagner would provide the ideal accompaniment to the movement of a stormy sky.

Today's rain also seems to have stopped my sneezing. Bring it on!